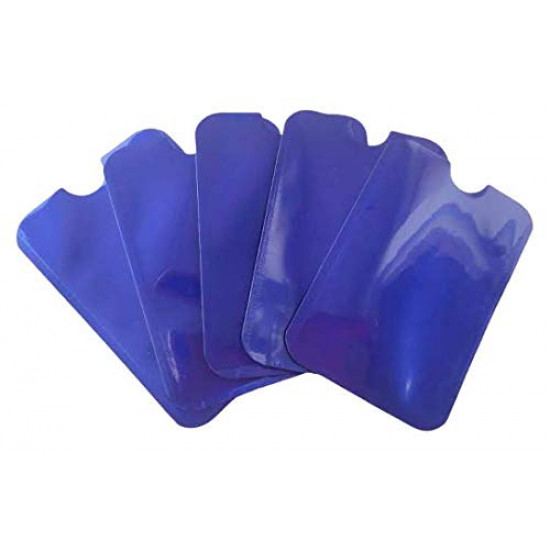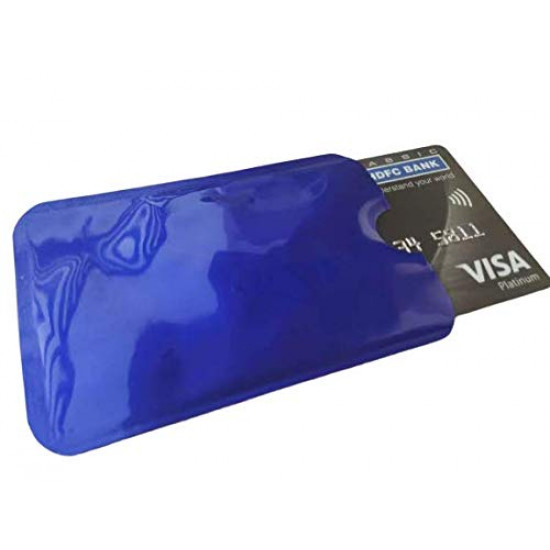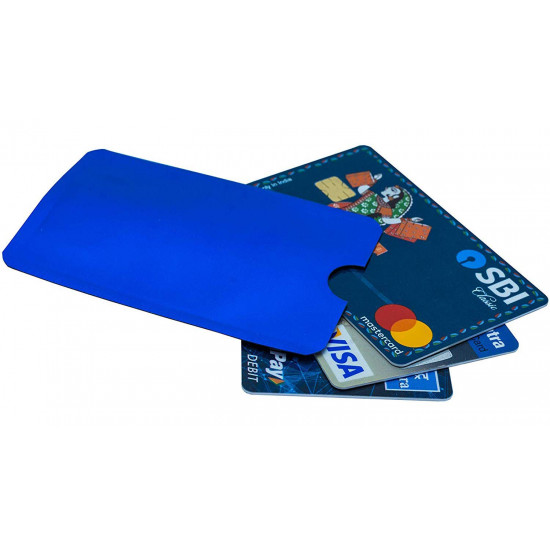 New



LINQS® NFC/RFID Blocking Sleeve for Credit/Debit Cards | Set of 5
Stock:

In Stock

Model:

SLV_21

SKU:

SLV_21
WHY DO YOU NEED THIS: If your credit/debit card has a Wave symbol (WiFi like) it is a contactless payment card that needs protection from electronic skimming / e-pickpocketing. Contactless cards have a RFID/NFC chip which is be read by readers for payment. To make life simpler, for payments below Rs 2000 no PIN is needed. Simply tap & pay. However that also implies that a hacker can scan your card from several feet using specialized readers & steal money/information electronically without your knowledge

WORKING PRINCIPLE : A Faraday cage or Faraday shield is an enclosure used to block electromagnetic fields. A Faraday shield may be formed by a continuous covering of conductive material, or as in this case of a Faraday cage, by a mesh of such materials. A Faraday cage operates because an external electrical field causes the electric charges within the cage's conducting material to be distributed so that they cancel the field's effect in the cage's interior i.e. inside the sleeve.

HOW TO USE: Simply insert your contactless credit/debit card inside the sleeve & rest easy. You may test the sleeve by trying to tap the card on a contactless payment terminal machine.

COMPATIBILITY: All types of contactless credit & debit cards are protected by this sleeve.

PACKAGE CONTAINS: 5 premium quality RFID Blocking Sleeve in Blue color. With its glossy finish the sleeve easily slips in the wallet.