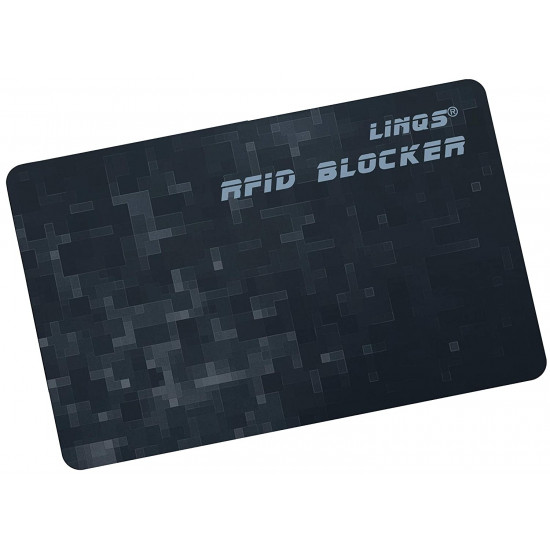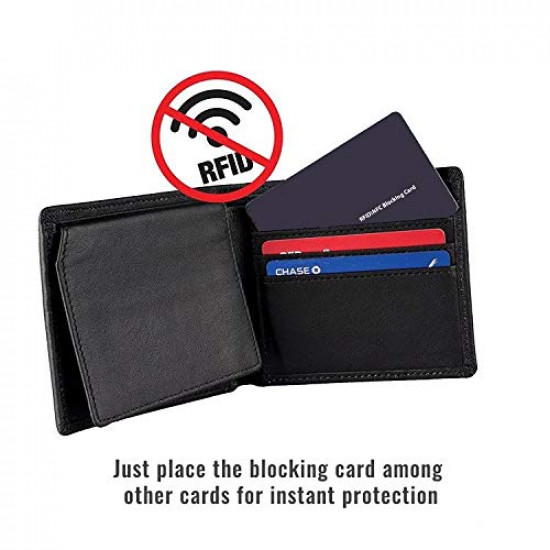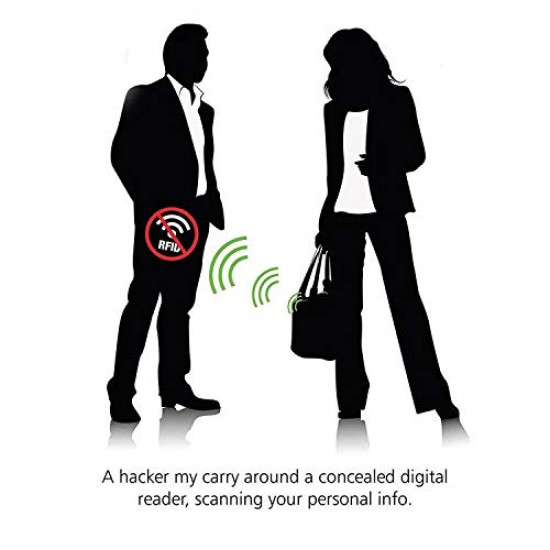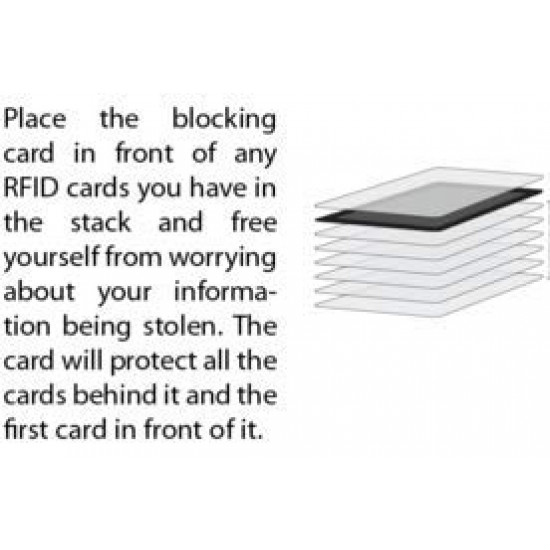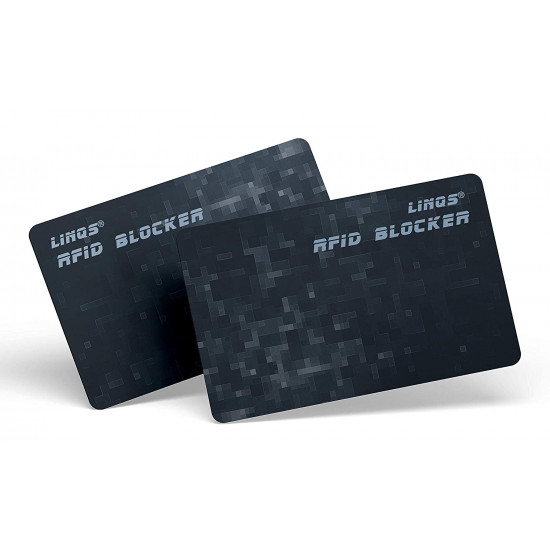 New






LINQS® RFID/NFC Blocking Card: Protects Contactless Credit/Debit Cards from Theft | Makes Wallet RFID Safe | Great Blocking Range | Premium Finish
Stock:

In Stock

Model:

C_RFIDBC

SKU:

C_RFIDBC
Convert any wallet to a RFID wallet with LINQS RFID Blocker Card & protect your contactless Debit / Credit cards from RFID hacking.

Check If you have a contactless credit / debit card (they have WiFi like symbol). If you do, you need to protect yourself against electronic pickpocketing. This is also known as RFID skimming. In India, contactless card transaction below Rs 2000 do not need any PIN. This means a hacker can technically steal Rs 2000 a time from your card!

Adding a single LINQS RFID Blocker Card to your wallet (normal size) will block all RFID signals from reaching your card. So scanner / skimming machine will not detect your card.

Our blocker cards employ Faraday Cage technology & effectively block RFID waves in 2.5 cm vicinity of the card. This is more than enough for your wallet. For ladies purses we suggest sandwiching your cards between 2 blocker cards.

Compact & Neat- Very Slim, Only 1.2mm Thick, the Same Size As a Credit Card. Easily Slips Into the Slot. LINQS is known for quality NFC & RFID products.